Login
Log in if you have an account
Dont have an account? Register
Obedience dog training we teach the human side
There is a lot to be said about this subject of dog training, much more than can or should be on this page. I will say that the more "Training" you do with your dog the better off both of you will be. I have been working with dogs almost my entire life and I have had many breeds of dogs from mutts to German Shepherds, Doberman Pincher, Golden Retrievers, and a few more.​
My goal is to help you achieve 100% obedience with your dog, obtaining this should be your first goal before moving on to anything further. This takes a lot of time on your part and patience you will need both of these to succeed.​
I offer 6-week training, this is one hour each week with you and your dog, I train the human side so you are always able to keep training your dog. This course is $485.00. There are options after these 6 weeks to be discussed at a later date. The first session is always at no charge so you can meet me and I can meet you and your dog. I do not take on every client just as every client will not choose me. If you would like to set up the first visit you can toss me a call or text 918-924-5863. You can also contact us via online form Click Here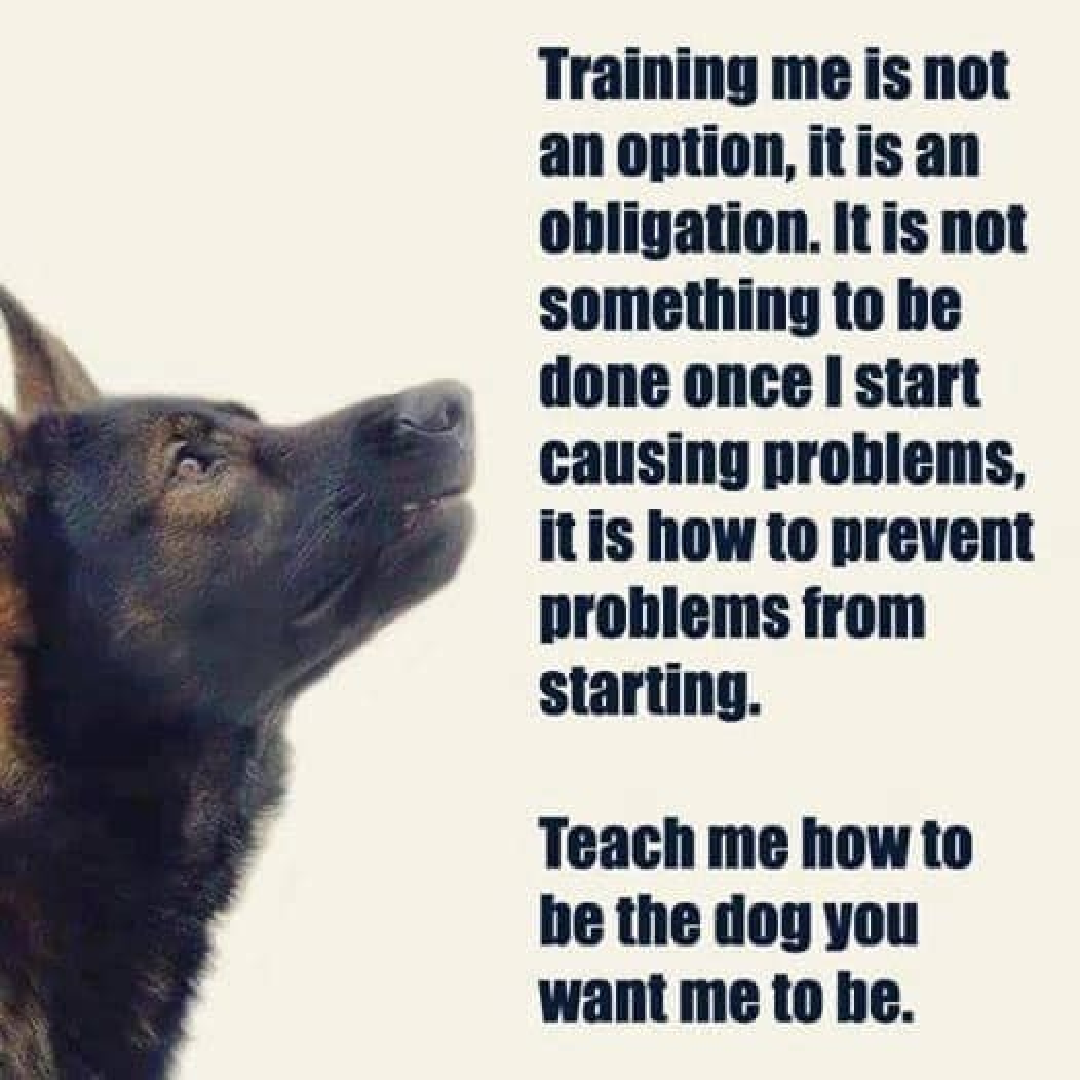 Dog training in Porter Oklahoma service Muskogee, Wagoner, and Coweta. Obedience training for all breeds of dogs.